Gardeners' Destination
At Robin's Flower Pot we take pride in growing healthy, robust plants using environmentally safe practices. Located in a spacious country setting where you can enjoy a peaceful shopping experience while strolling through our beautiful display gardens. Our greenhouses are clean and inviting, with a friendly knowledgeable staff here to help you. Bio-controls have been our primary form of pest control for over ten years
COVID-19 Guidelines at Robin's Flower Pot
Robin's Flower Pot will be closing for the winter on Wednesday the 23rd at 5pm, have a wonderful Holiday.
Hope to see you in the spring!
We hope that those who feel comfortable and have no health issues will visit as always. Please wear proper safety gear as recommended by the CDC. CDC Social Distancing will be in place and we ask that you are considerate of other customers and our employees. We have other safety protocols in place and ask that you honor our request. BE CONSIDERATE OF OTHERS AND PLEASE WEAR A FACE MASK.
Thank you for your understanding and patience during this most challenging time.
Sincerely,
Robin, Jim and the Crew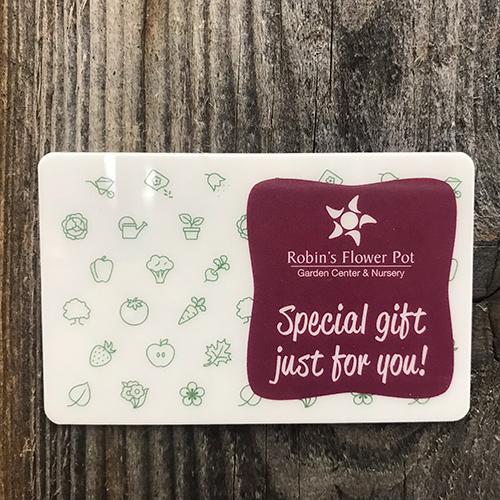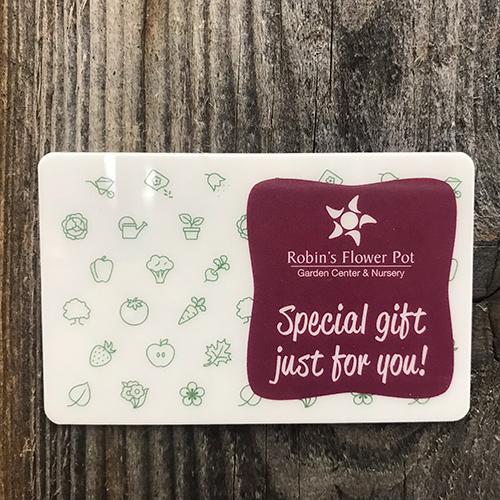 Gift cards may be purchased during the off season by phone or e-mail, order yours today
View certificates
New This Year, Dried Flower Wreaths!
Each of our dried flower wreaths are unique and designed with flowers grown here at Robin's Flower Pot.
Start your own garden
National Garden Bureau celebrates its 100th anniversary and wishes to reintroduce the concept of victory gardening with quick and easy steps to plan and grow your own vegetable garden. They have Ten Steps for Planning Your Victory Garden 2.0 on their web sight.
To help you get started we grow many vegetable, herb, and annual seedlings. We have lists of our different varieties here, or come by to get seeds and start your own seedlings.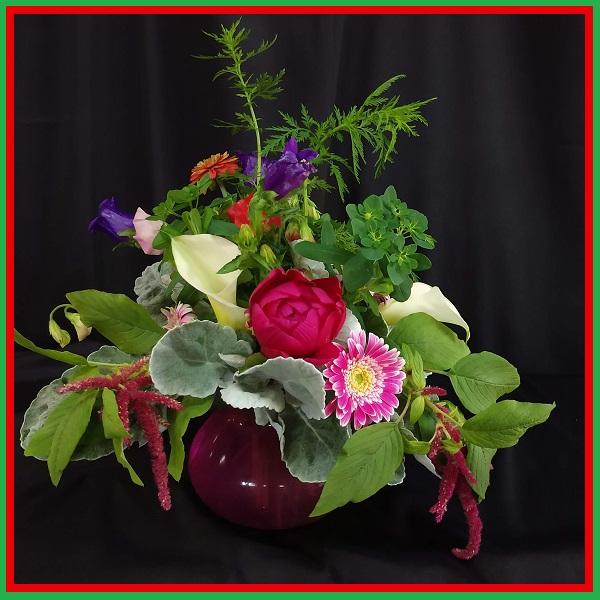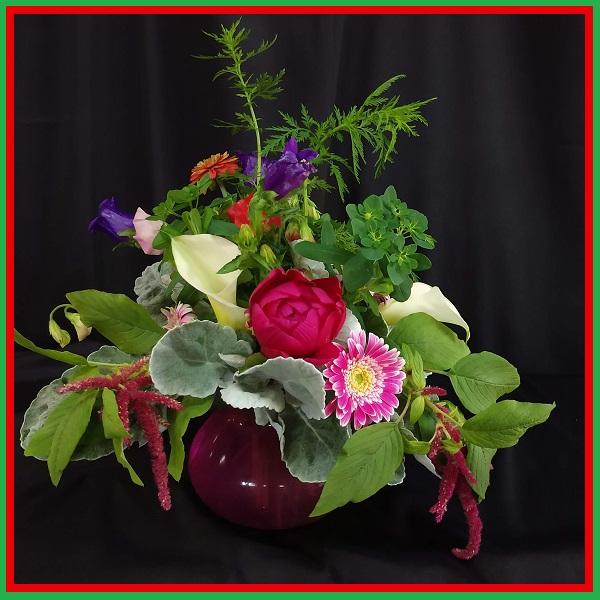 For the Holidays, give the gift of beauty with Robin's Awesome Blossoms.
Seasonal fresh cut flowers grown at Robin's Flower pot are available from May through September. Sign-up for our onsite Floral CSA pickup or join one of our programs for delivery to any local business, church or Assisted Living facility in the greater Farmington area. Bulk wedding flowers for the DYI bride are also an option. Robin's Awesome Blossoms also makes a great gift. Market bouquets are available throughout the summer at Food City, located in downtown Farmington.
Learn more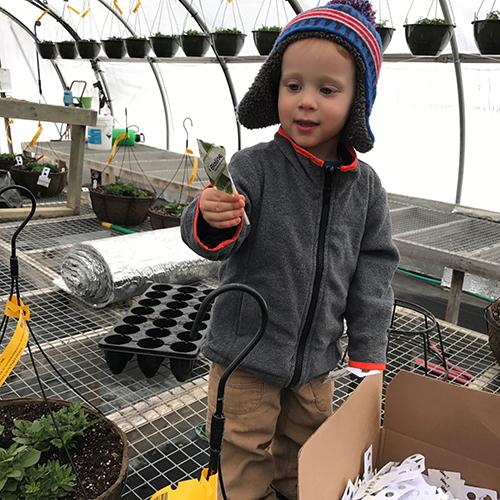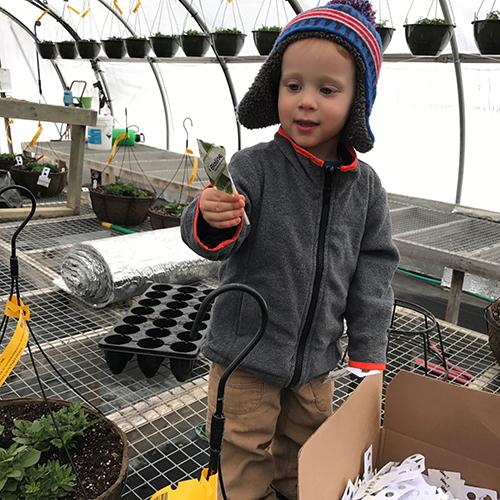 What are they? Biological control or biocontrol is a method of controlling pests such as insects, mites, weeds and plant diseases using other organisms. It relies on predation, parasitism, herbivory, or other natural mechanisms, but typically also involves an active human management role.
Learn more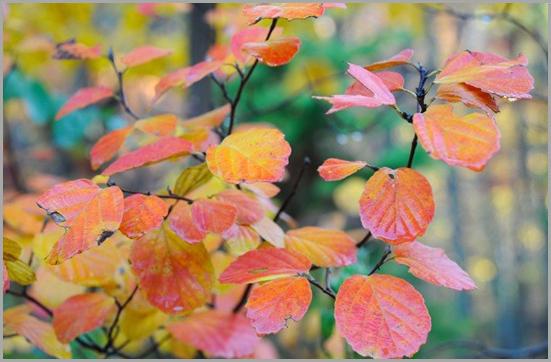 Invasive Species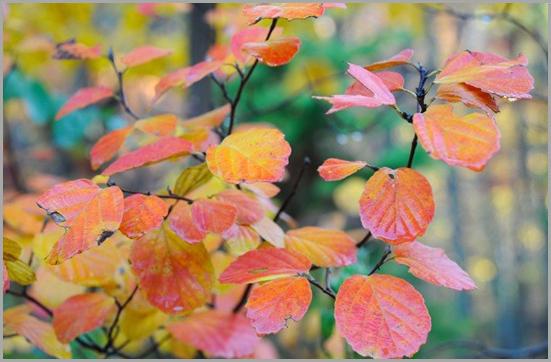 Maine Department of Agriculture, Conservation and Forestry has adopted rules that prohibit the sale of 33 terrestrial plant species determined to meet the invasive plant criteria. Learn more & view list.
Hours
April thru June
Monday-Saturday 8am-6pm
Sunday 8am-4pm
July and August
Tuesday - Friday 8am-4pm
Saturday 8am-3pm
Closed Sunday and Monday
September and October
Tuesday-Friday 8am-4pm
Saturday 8am-3pm
Closed Sunday and Monday
November thru December
Monday-Friday 9am-5pm
Saturday-Sunday 9am-3pm