Fresh Flowers for your Forever!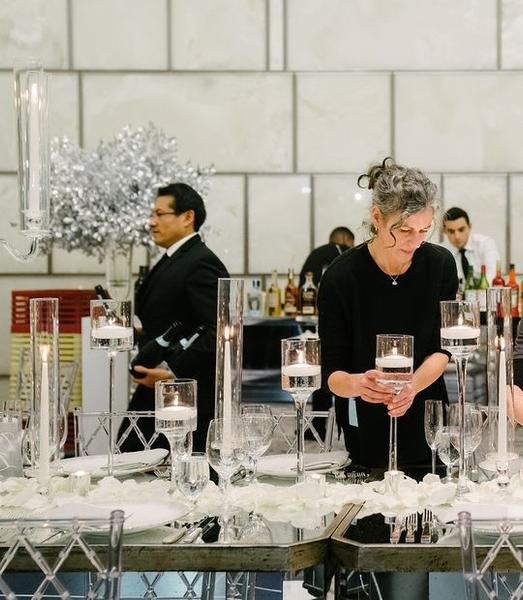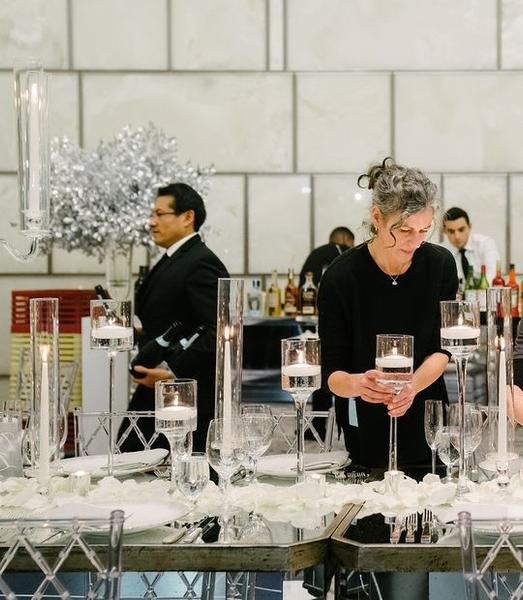 I'm Monique, a floral designer and event specialist at Robin's Flower Pot. I've been in the floral world for 8 years, 7 of them in New York City working with clients on their weddings, celebrations, and holidays before returning to Wilton, Maine where I grew up. I find so much inspiration in nature, in our beautiful surroundings, and in Robin's process of growing and caring for the plants that provide their flowers, leaves, and even stems for our enjoyment.
I love that weddings in Maine are deeply tied to the natural world and to our lifestyles. I take great joy in the creative process while working with clients, and my approach is to select the most beautiful flowers in season and put them together in a way that reflects the unique vision and style of each couple. I can be reached at 207-860-8433.
We are currently booking 2022 and 2023 weddings. Delivery and setup are available.
We have wonderful fresh cut flowers available from June through early October and beautiful dried flowers for other times of the year.
A La Carte Options
Pick and choose any number of items and let us help you make your flowers as elegant, natural, and beautiful as your wedding itself. Many other options are available, just ask!
WEDDING PARTY
Bridal Bouquet, starting at- $175.00
Maid of Honor- $90.00
Bridesmaid- $75.00
Flower Girl Bouquet- $30.00
Corsage- $25.00
Boutonniere- $20.00
CEREMONY and RECEPTION
Bud Vase- $15.00
Small Mason Jar- $25.00
Table Centerpiece- Starting at $80.00
Custom Garland- Starting at $15.00/foot for mixed greens, with flowers starting at $20/foot.
Custom Planter(s)- TBD
Large scale arrangement- Starting at $175
DIY Wedding
Bulk flowers can be budget friendly if you have the time and enjoy arranging flowers.
What's in your bucket:
A mixture of colors, textures, flowers and greenery; from 25 to 35 stems depending on the flowers available at that time of year. How many arrangements you can make with a bucket depends on the size of the vase or container and the fullness of either. An airy arrangement can be just as beautiful as a fuller one.
Flower Bucket- $70.00
A 2gal bucket filled with flowers, without crushing them.
Mixed Bucket- $55.00
A 2gal bucket filled with both flowers, fillers, and greens.
Filler Bucket- $40.00
A 2gal bucket filled with fillers and greens.
DIY Things to consider
Pick-up: Will be scheduled at the time of ordering.
Transportation: Flowers should be placed inside an airconditioned vehicle, with proper support to avoid damage. Leaving flowers in a hot vehicle in the summer will most likely cause severe damage.
Supplies: You will want buckets of fresh clean water and clippers. Floral food and other supplies may be necessary for your creations.
Workspace: A cool place with plenty of room to spread out. It's okay to make a mess!
Helping hands: It's always good to have extra hands for designing and cleaning up, it takes time.
Storage: Flowers should be stored in a cool room out of direct sunlight or in a cooler, away from fruit. Careful with coolers and fridges as some are set too cold.
Once flowers are out of our hands they are no longer our responsibility, so please take our suggestions for transportation and storage seriously.